Going old school wrestling…here's my promo for Tigerfest 2011 this coming Saturday at Miltons Downtown Street Festival!
Here is the line up for Saturday June 4th for Tigerfest 2011.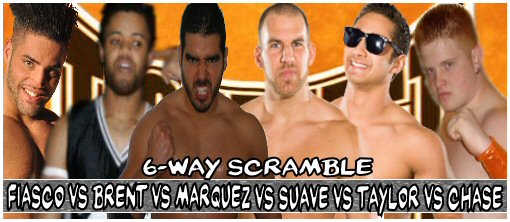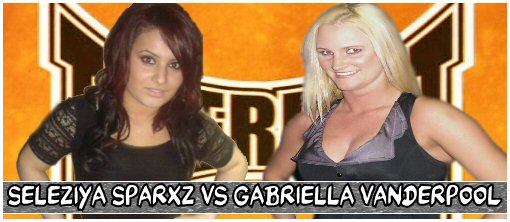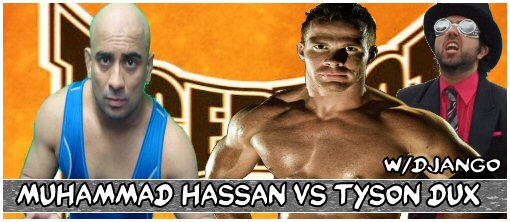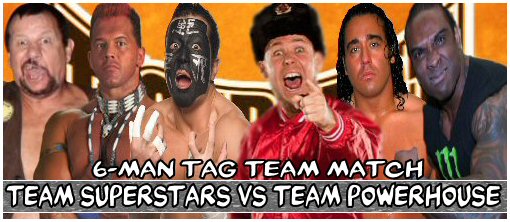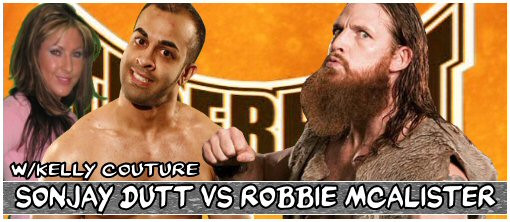 PLUS a special Main Event Match TO BE ANNOUNCED LATER.

From the Milton Canadian Champion
TigerFest returns to festival – High school strength challenge added to pro wrestling show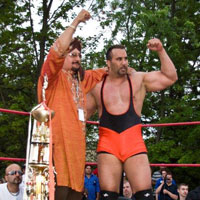 Wrestling fans, the countdown is on.
Just over two weeks remain until the return of TigerFest, which — as part of the Milton Downtown Street Festival — attracted more than a thousand onlookers last year.
Put on by international wrestling legend Tiger Jeet Singh and his son Tiger Ali Singh, this year's event — set for Saturday, June 4 across from Troy's Diner on Main Street — promises to pack 'em in once again. But not just because of the squared circle action.
Local teens are sure to come out in droves to watch their peers take part in Tiger's High School Challenge, which will see five-guy, five-girl teams from each of the three high schools test themselves in strongman style competition.
Along with bragging rights, the challenge — culminating with a giant tire flipping contest — will serve as a fundraiser for the schools.
TigerFest t-shirts, with personalized school colours, will be sold leading up to the event, with net proceeds being donated back to each of the schools by the Tiger Jeet Singh Foundation.
The idea originated from Milton District's request for assistance in its ongoing efforts to raise money for a new fitness room.
Set to begin around noon, the high school challenge kicks off a full slate of TigerFest activities, which continue with boxing and CrossFit demonstrations by Milton's FirePower and performances by pop recording artist Prita Chhabra and Milton's own soul singer/songwriter Khalel.
From there, the pro wrestling — which is scheduled to include former WWE stars Tatanka and Robbie McAllister and ex-TNA star Sonjay Dutt, as well as some notable names from the independent circuit — gets underway at 5 p.m.
Wrapping up with a wrestlers autograph session, the card won't include a competitive showing by Tiger Jr. this time around, as an Achilles injury will keep him out of action.
However, an in-ring cameo role by the former WWE heel — who won last year's card-ending battle royal — is a distinct possibility.
While the event is free, organizers are asking for a minimum donation of $5 for a spot in the provided seating area. Proceeds from this will go to the Milton Salvation Army.
In conjunction with this, Miltonians are asked to drop off non-perishable food items to local Scotiabank locations starting in mid-May in support of the food bank.
TigerFest t-shirts will also be sold during the day, with the money raised going to the Tiger Jeet Singh Foundation in support of the Japan Relief Campaign, Halton Learning Foundation and McMaster Children's Hospital.
For more information and regular updates on TigerFest, visit www.tigerjeetsinghfoundation.com.